Christmas Opening Hours
Posted on 17th December 2021
The railway will be open and steam trains will be in operation on the following dates during Christmas and the New Year.
18th /19th December 2021, 21st/22nd December 2021 & 27th December 2021 to 3rd January 2022 inclusive.
Trains run from 10:45 am to 4:00pm (except 31st Dec where the last train is 3:00pm). The railway will be closed at all other times.
Wishing you a Merry Christmas and a Happy New Year from all the staff and volunteers at Moors Valley Railway.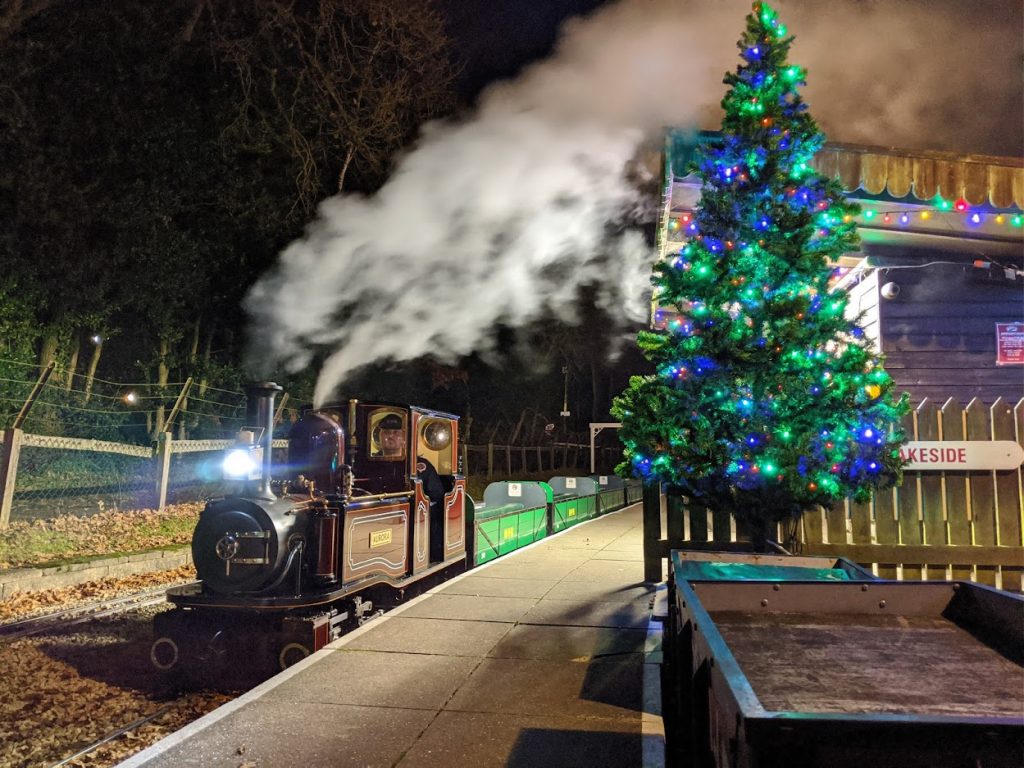 Back to all posts