Special Events 2022
Posted on 28th January 2022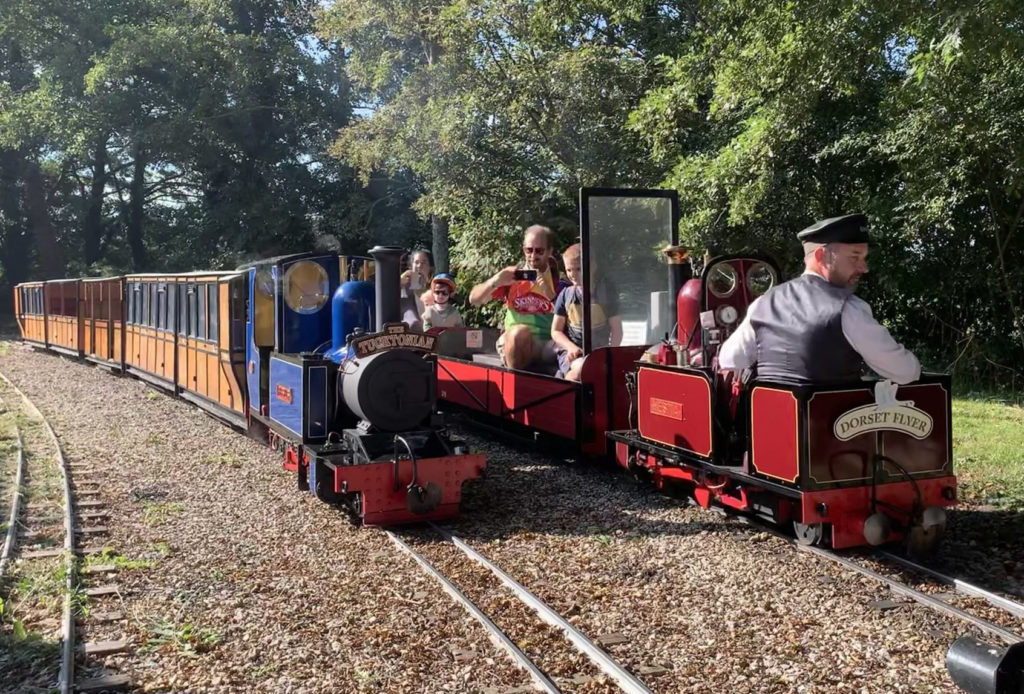 We are pleased to announce our Special Events programme for 2022. This year will see the return of our Grand Summer Gala alongside a packed schedule of events including the ever popular Santa Specials.
9th – 24th April – Easter Train Trail
30th April/1st May – Visiting Locomotive Weekend
2nd – 5th June – Queens Platinum Jubilee
25th – 26th June – Grand Summer Gala
10th – 11th September   – Autumn Steam Gala
22nd – 30th October – Halloween Trail
3rd/4th/10th/11th/17th/18th/20th/21st Dec – Santa Specials
Further details on each event will be issued shortly.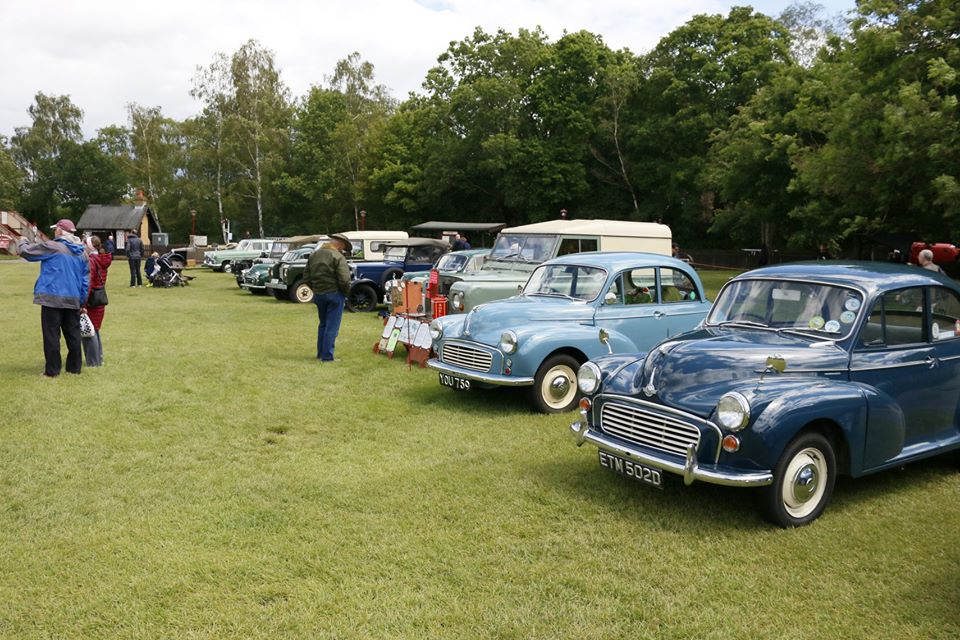 Back to all posts