Opening Days
The railway is open weekends and school holidays throughout the year as well as daily from June to mid September. We also host a number of events throughout the year – please check our events page for more information.
February-October 10.45am-5pm
October & November 10.45am-4.30pm
December & January 10.45-4pm
Return Trip Prices – Adults £4.35 Children £2.90
Open/Closed dates – see below for railway running days.
Latest News from MVR
Latest News
on August 30, 2021
After nearly 18 months of not being able to hold any events we are extremely excited to announce that our Autumn Gala will go ahead as planned over the weekend of 11th and 12th of…
Read more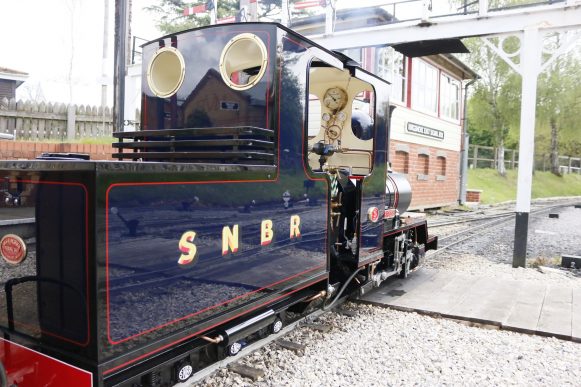 on June 16, 2021
As part of our Narogauge Services we often complete locomotive overhauls for either private customers or other railways. Over the last 18 months we have been overhauling Sir Goss which is a resident loco from…
Read more