Opening Days
The railway is open weekends and school holidays throughout the year as well as daily from June to mid September. We also host a number of events throughout the year – please check our events page for more information.
March – September 10.45am-5.00pm (weekends and school holidays) and 11.00am to 4.00pm (midweek June, July and September)
February & October  10.45am-4.30pm
November – January 10.45-4.00pm
Return Trip Prices – Adults £5.15 Children £3.55
Open/Closed dates – see below for railway running days.
Latest News from MVR
Latest News
on June 28, 2023
Following lots of enquiries over the past few weeks, we are excited to announce that bookings for Santa Specials open on 1st July! Book here: https://moorsvalley.vticket.co.uk
Read more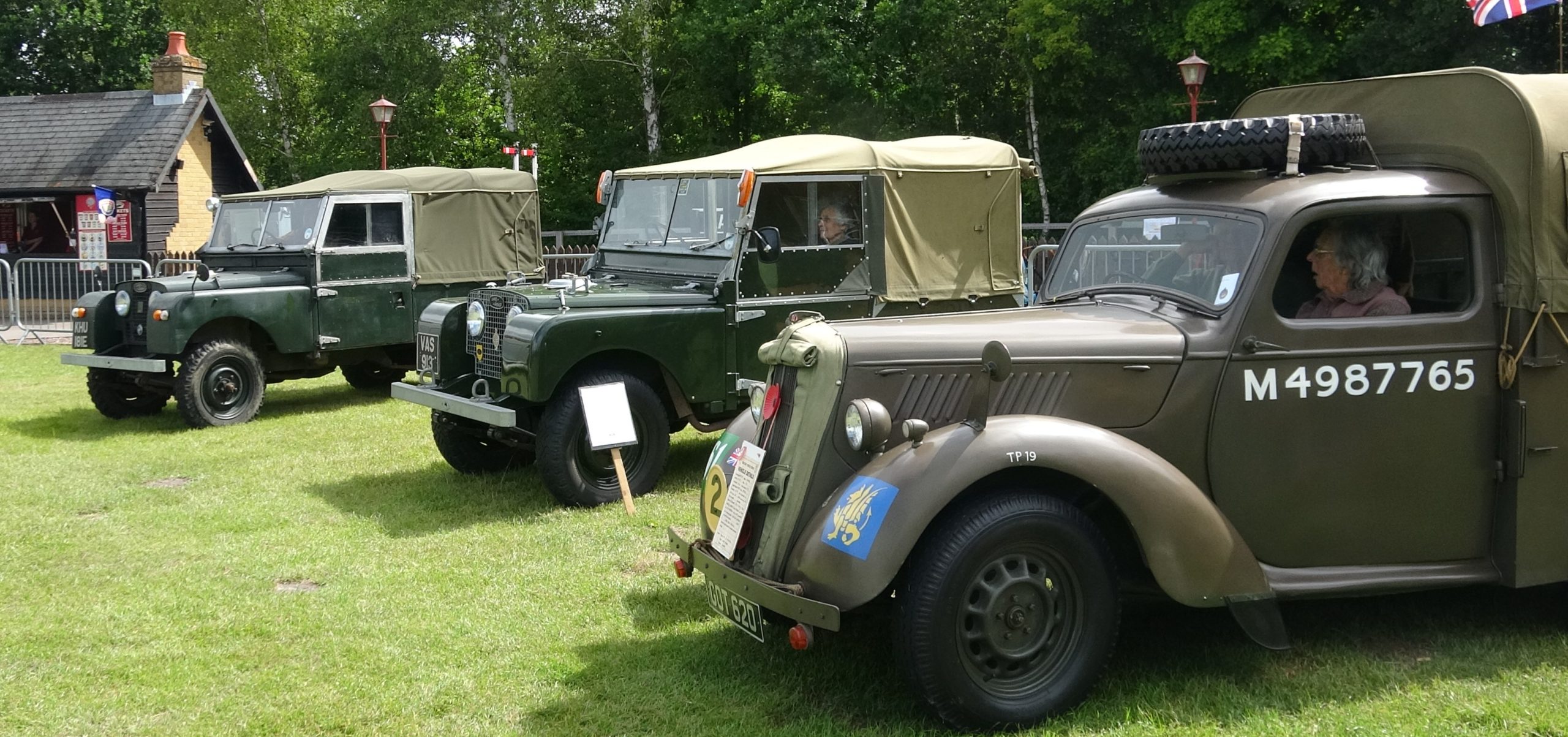 on June 13, 2023
Our Grand Summer Gala is nearly here! Over the weekend of the 17th and 18th June (Fathers Day) the railway and the picnic area next to Lakeside station will be packed with special attractions to…
Read more