Visiting Loco Weekend
Posted on 27th April 2022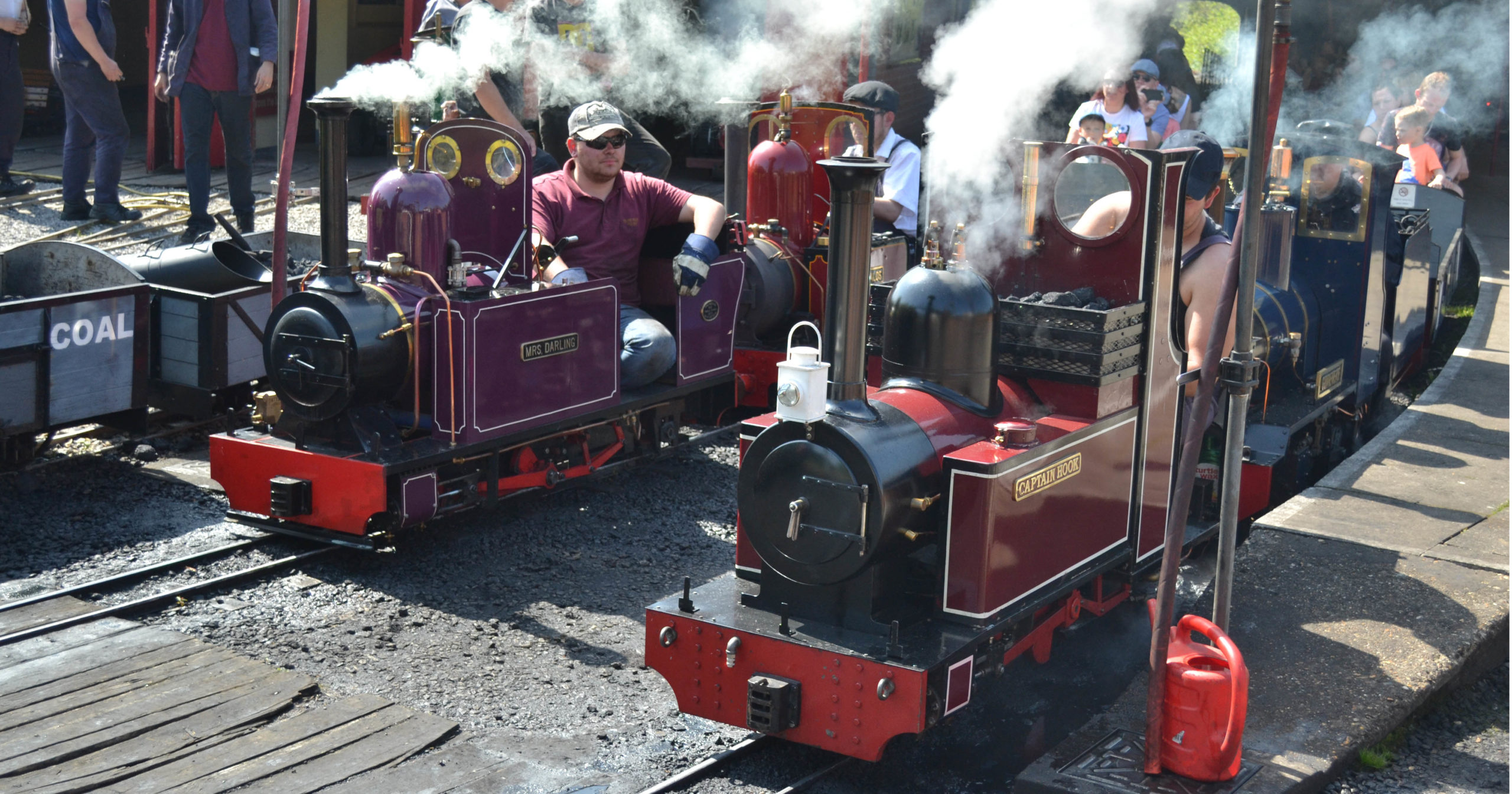 This weekend (Saturday 30th April and Sunday 1st May) sees the return of our popular Visiting Loco Weekend.
This year we have eight visiting locos* due to attend including four Tinkerbell class locos and a number of locos that have not visited the railway before.
Alongside the normal passenger service we will also be running the Dorset Flyer (return trip from Platform 1 for Rover ticket holders only), the Loco Challenge (ride behind all rostered locos and win a prize) and at 3.00pm an Engine Shed and Yard tour.
Check out our Social Media for details of the Loco Roster due to be released on Friday 29th April.
Rover tickets available to purchase on the day Adults £12.95, Child £9.95.
*All locos subject to availability.
Back to all posts