About The Railway
Open Days And Times
The railway is now open every day. Monday to Friday trains will be running from 11:00 until 4:00 and at weekends we are running from 10:15 until 5:00.
There is no need to pre-book, tickets can be purchased on the day. Currently we are only running return trips from our Lakeside Station.
We look forward to welcoming you all on board soon.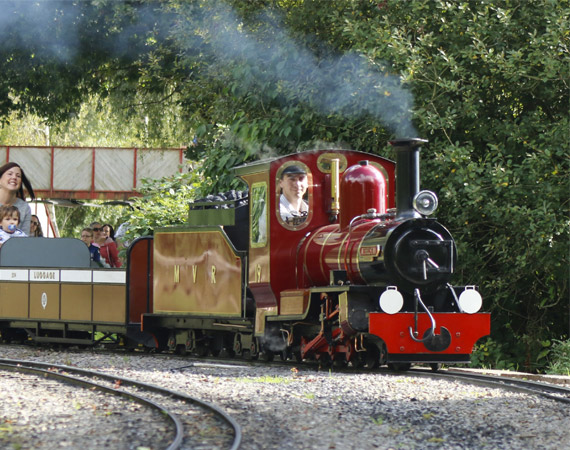 Special Events
What's happening throughout the year
We host an array of special events throughout the year. From children's fun trail events to enthusiast days, daytime events to evening runs, there surely is an event for everyone. Take a look and add the events to your calendar but do check back regularly as we're also adding new days out.
Find out more
Latest News from MVR
Latest News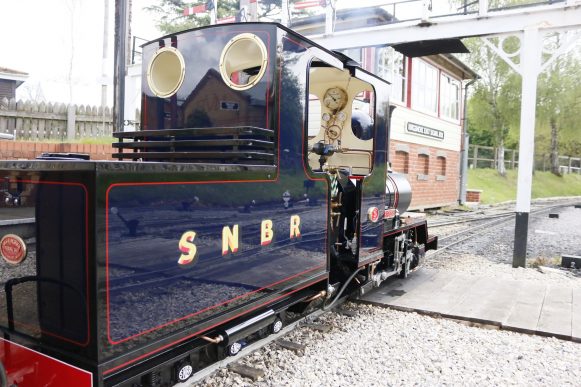 on June 16, 2021
As part of our Narogauge Services we often complete locomotive overhauls for either private customers or other railways. Over the…
Read more
on June 16, 2021
Since the railway reopened on the 12th April this year following the lockdown period at the start of 2021 we…
Read more